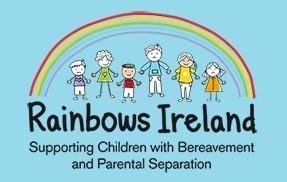 Rainbows Programme
11th Jan 2022 2:58 pm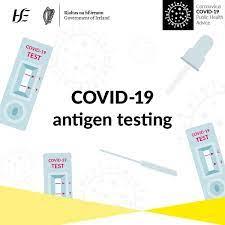 5 Free Antigen Tests - Roll Number 19834h- Link Below
6th Jan 2022 12:57 pm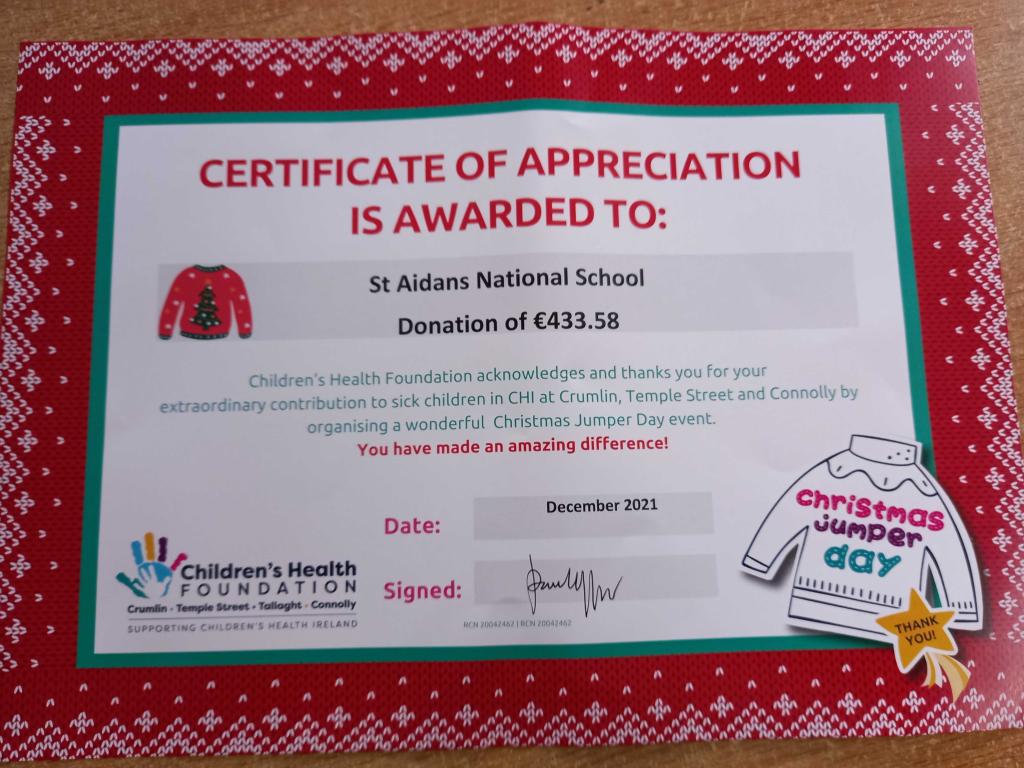 Congratulations St Aidan's
6th Jan 2022 12:55 pm
Welcome back 2022
5th Jan 2022 8:41 am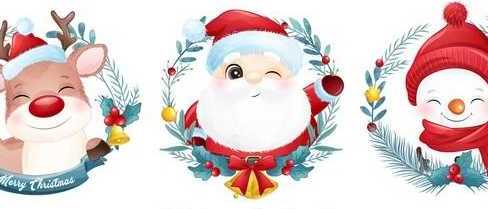 Christmas Newsletter
22nd Dec 2021 11:15 am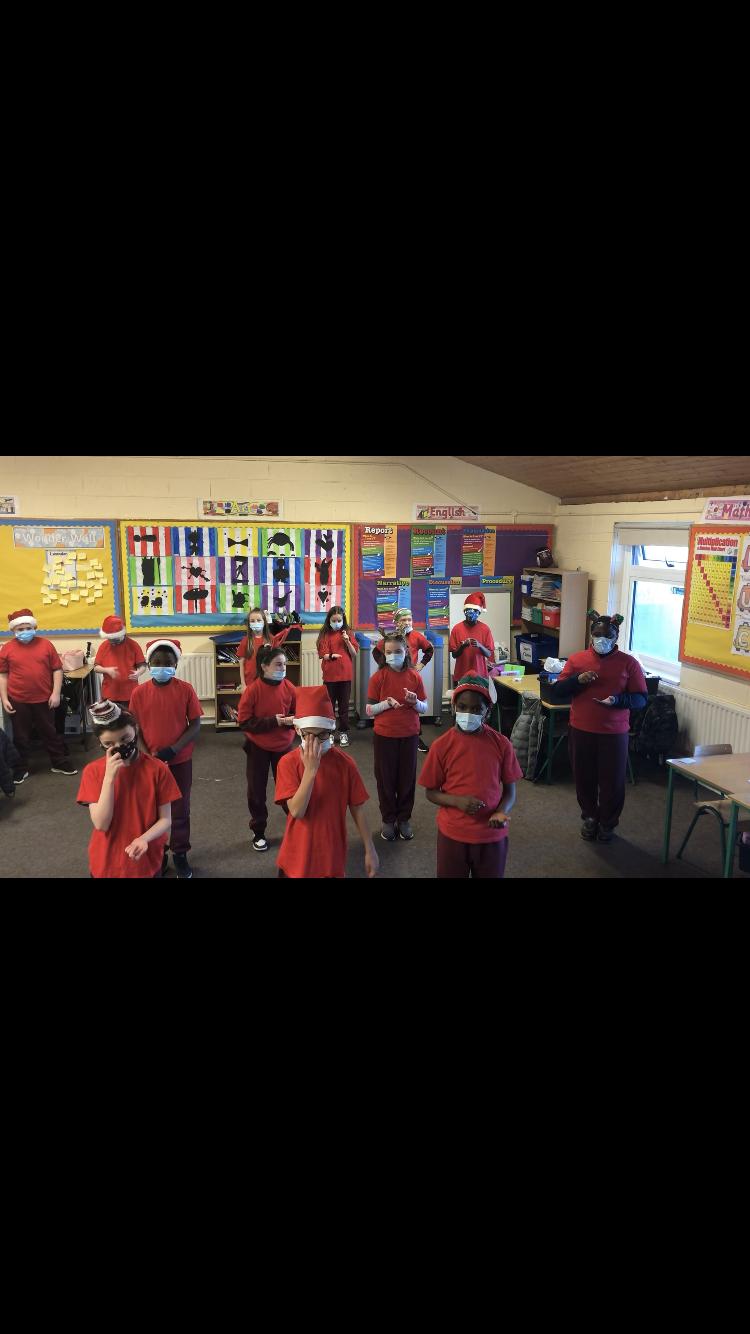 Christmas Songs in Ms Kenny's 4th Class
22nd Dec 2021 10:59 am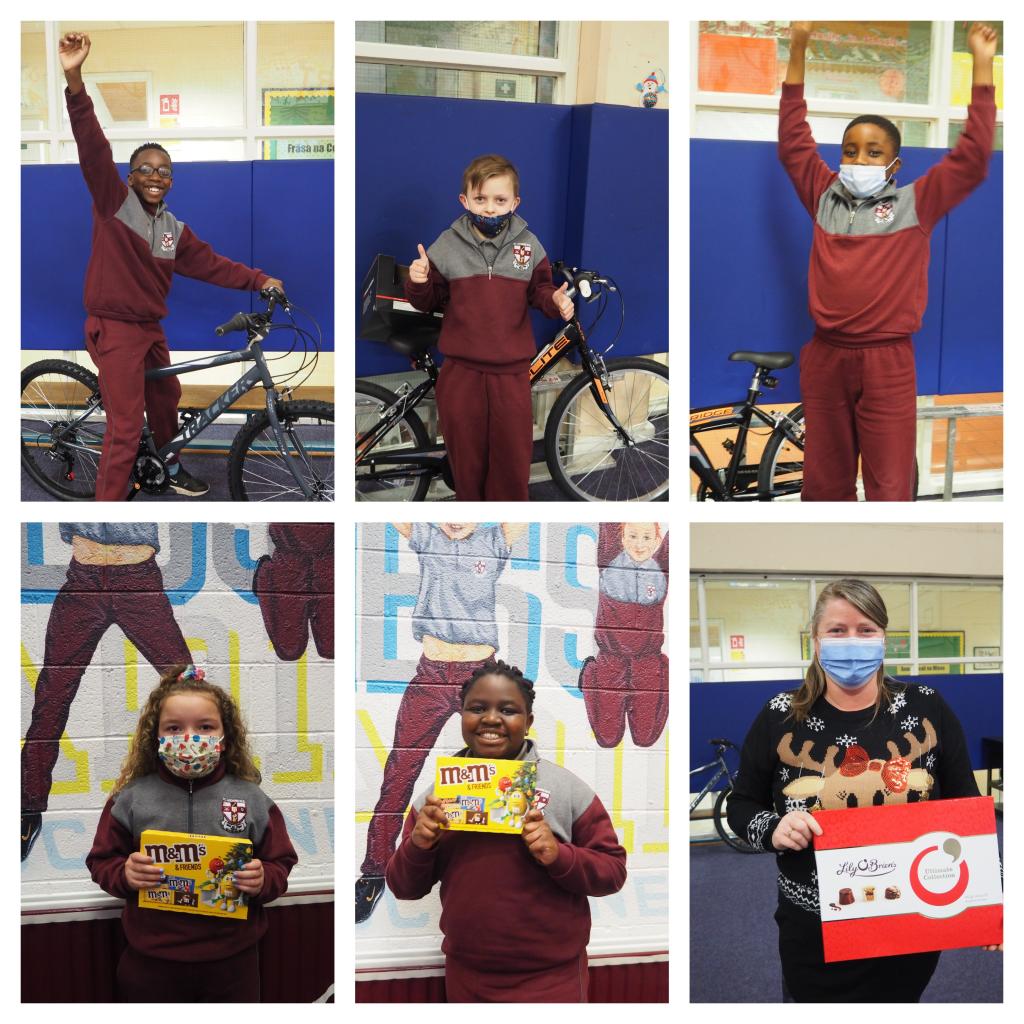 Christmas Raffle
22nd Dec 2021 10:37 am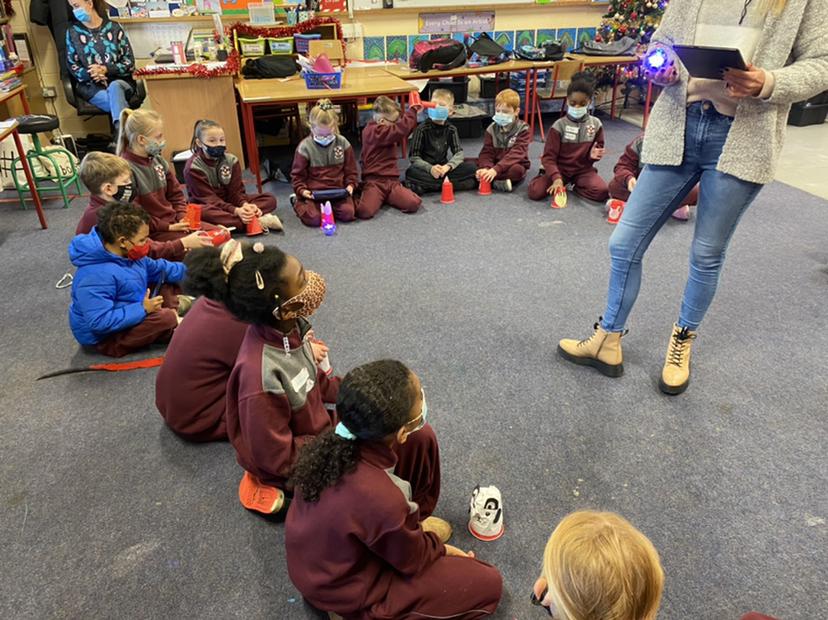 Sphero Robots with Ms. Fairbairn in 3rd Class
22nd Dec 2021 9:59 am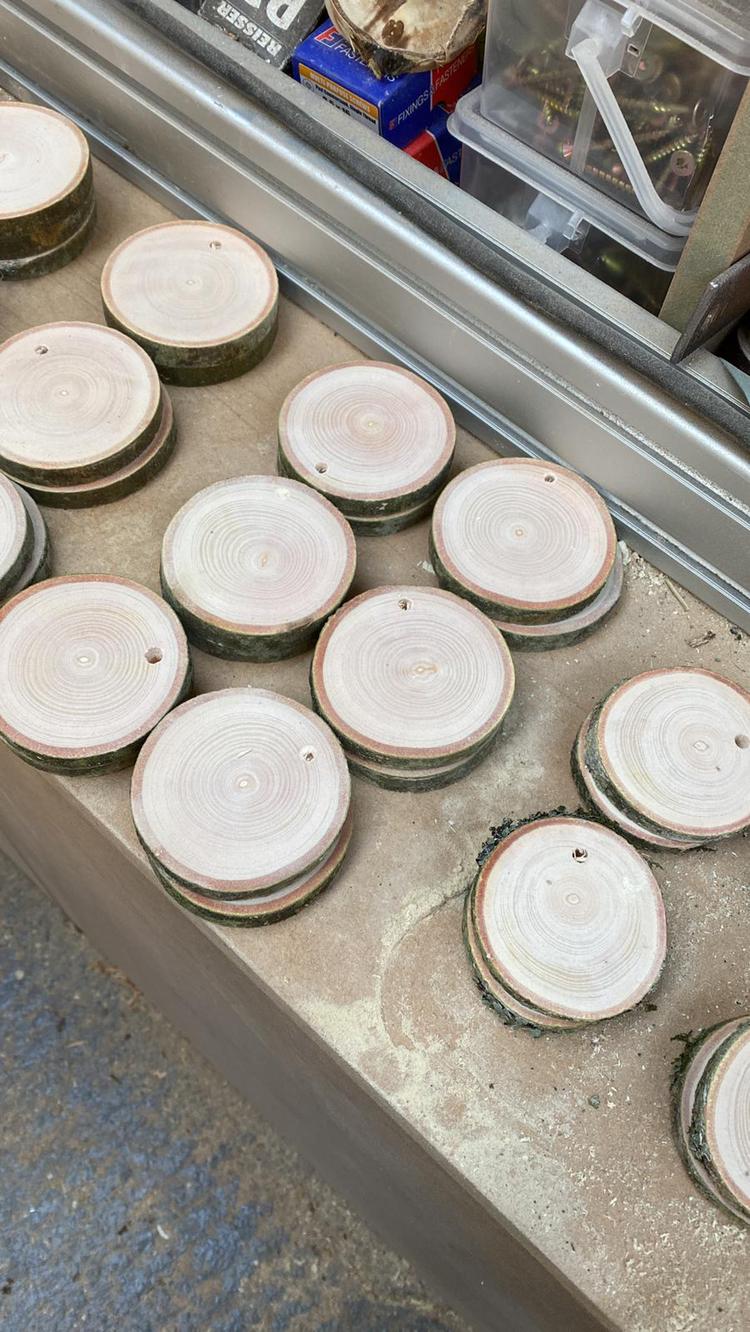 Home-made wooden decorations
22nd Dec 2021 9:08 am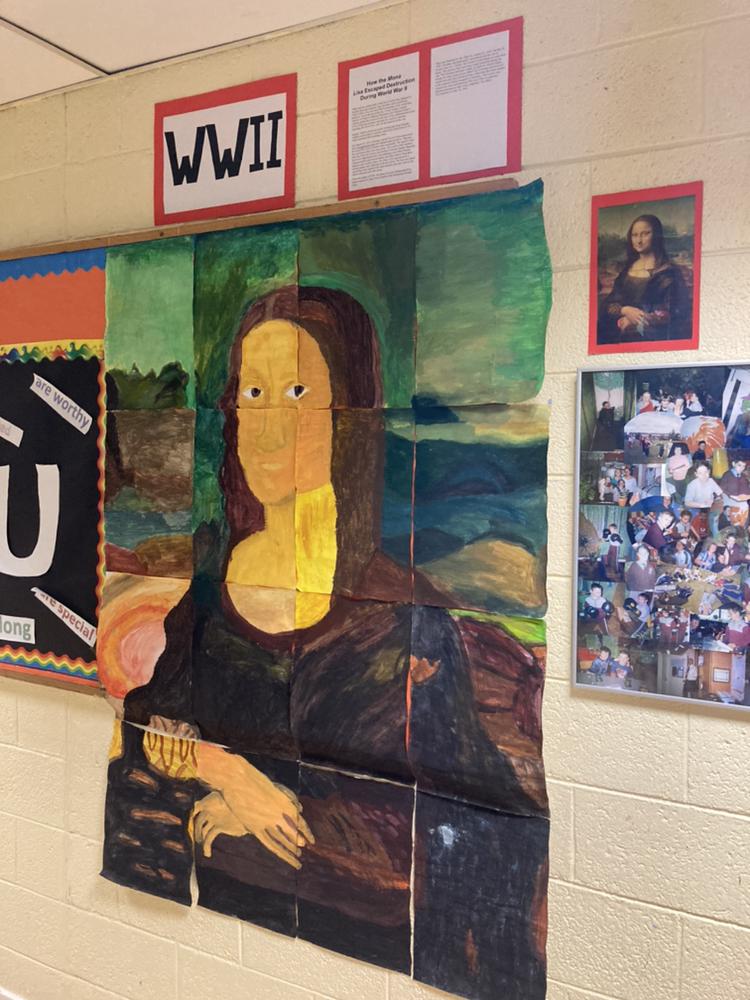 Mona Lisa Jigsaw Art
22nd Dec 2021 9:03 am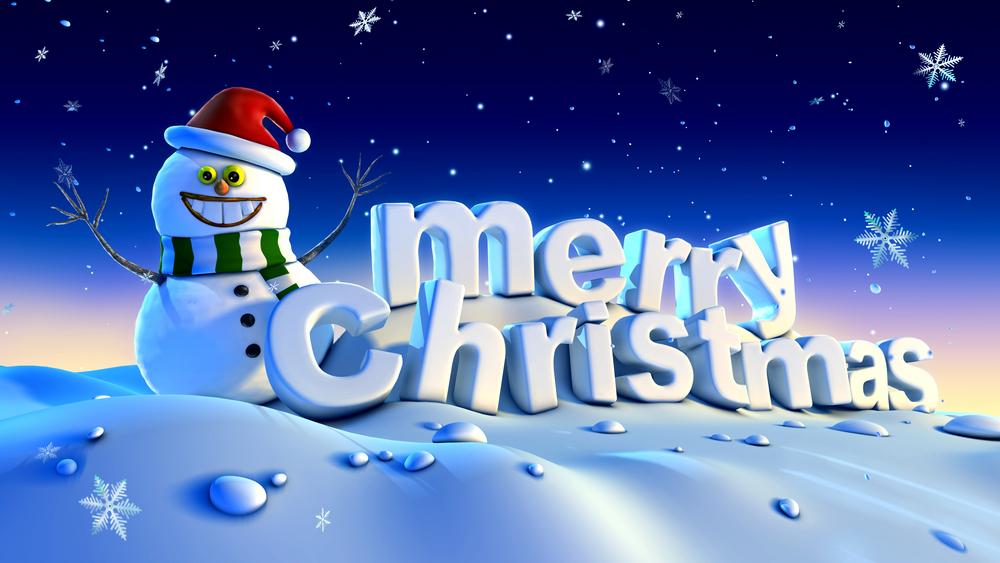 Happy Christmas
21st Dec 2021 9:36 am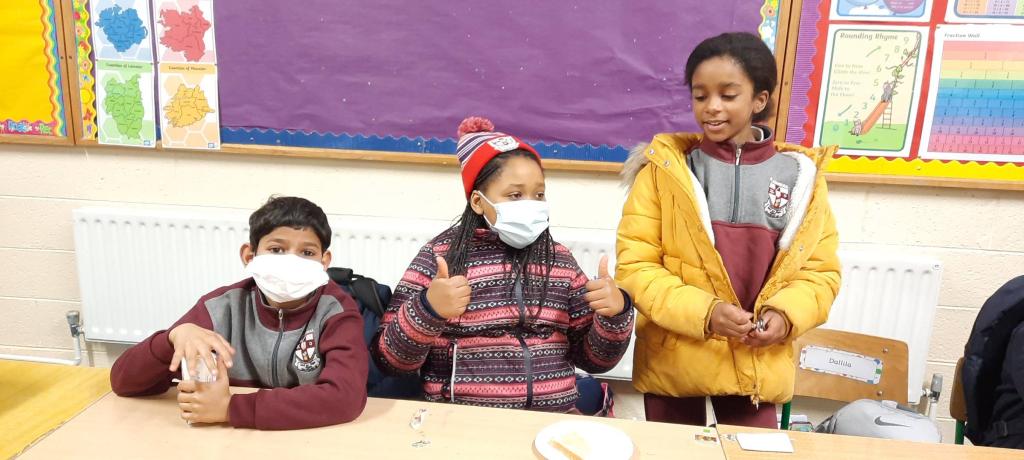 Christmas Breakfast Morning
21st Dec 2021 9:05 am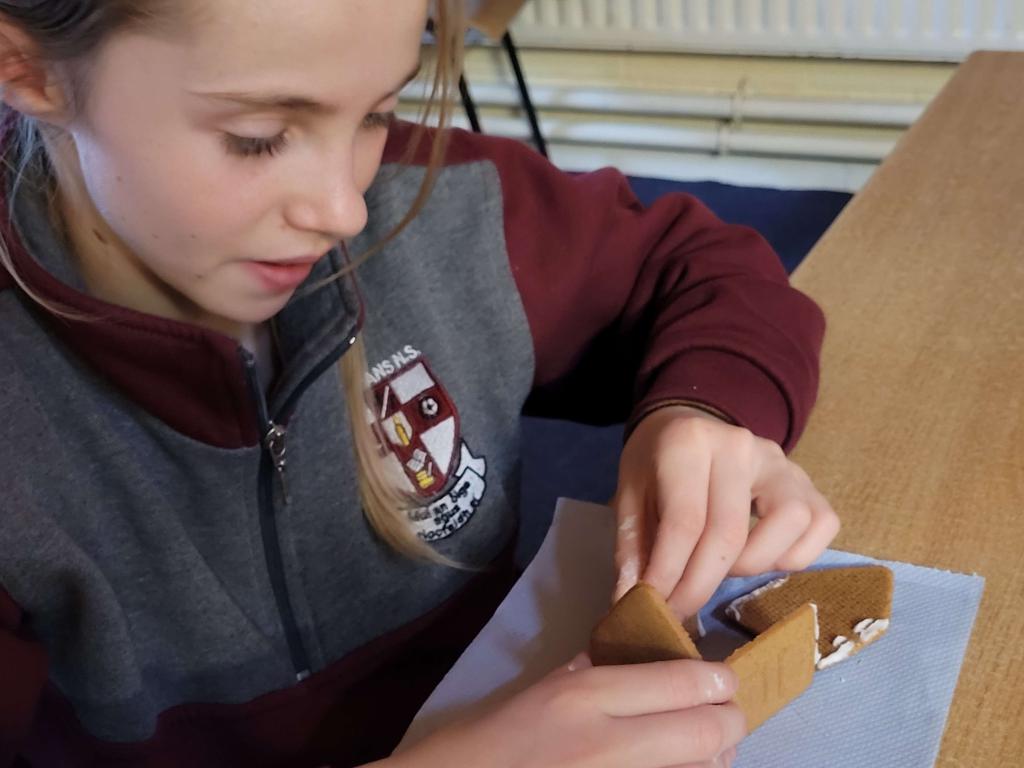 Making mini ginger bread houses in 6th class
16th Dec 2021 2:17 pm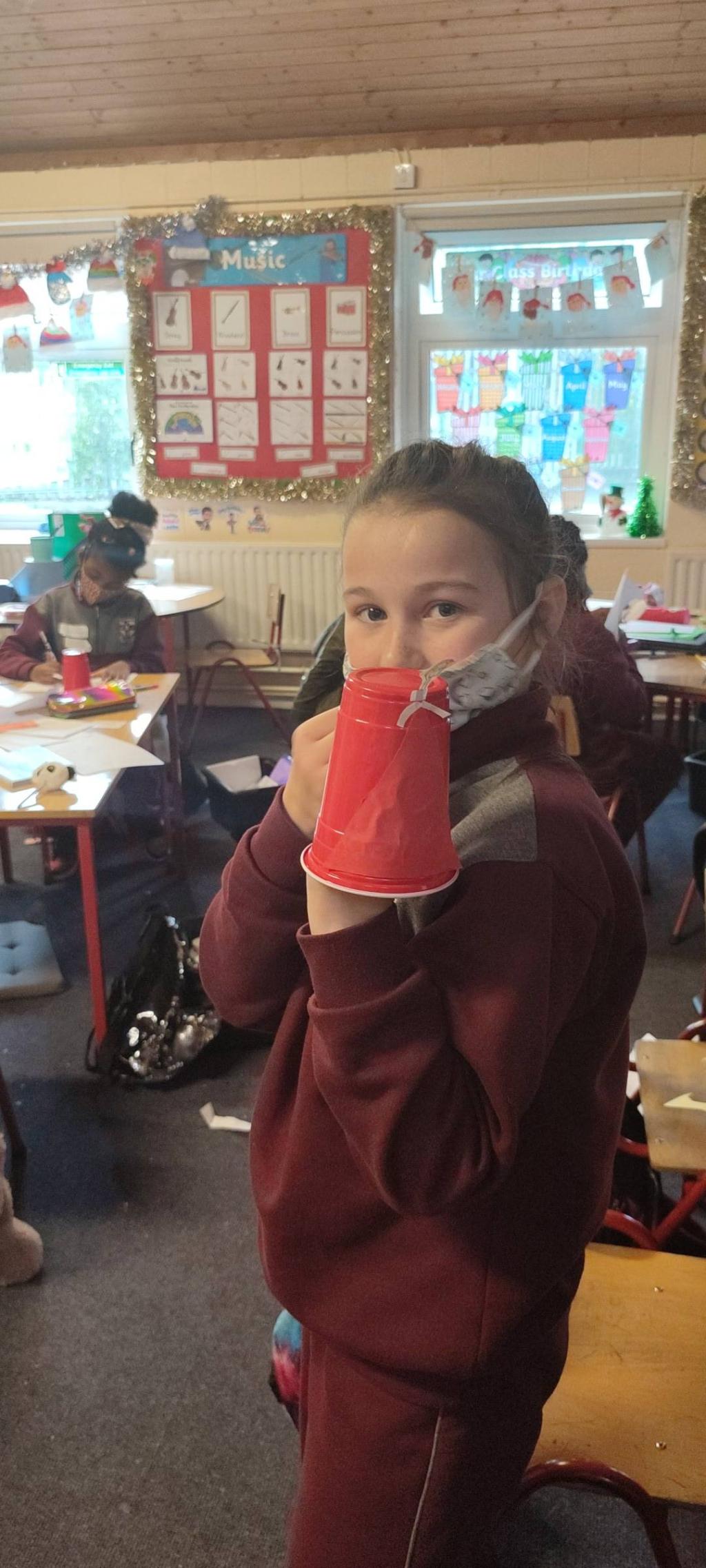 Sphero Cup Characters in Ms Somerville's class
16th Dec 2021 1:52 pm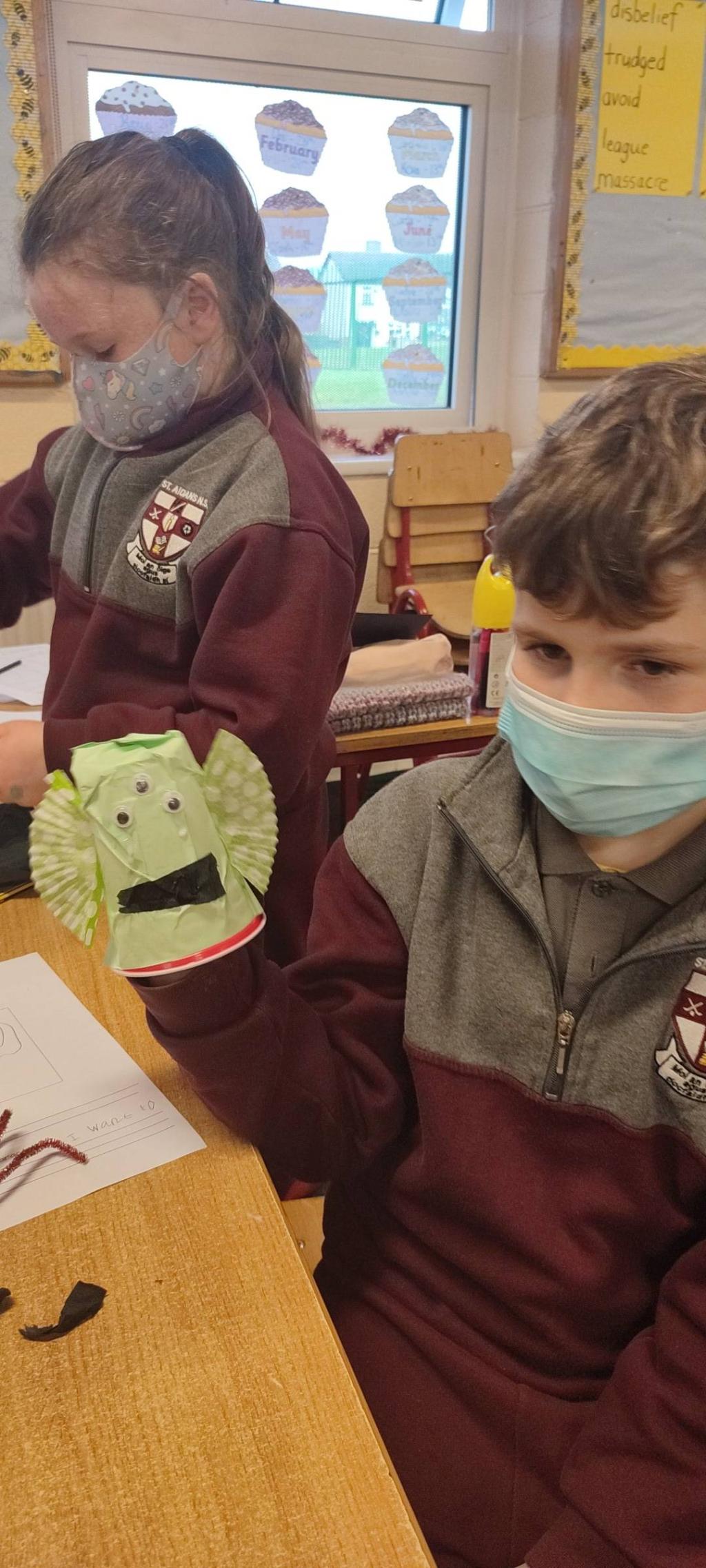 Sphero Cup Characters in Ms Geraghty's Class
16th Dec 2021 1:49 pm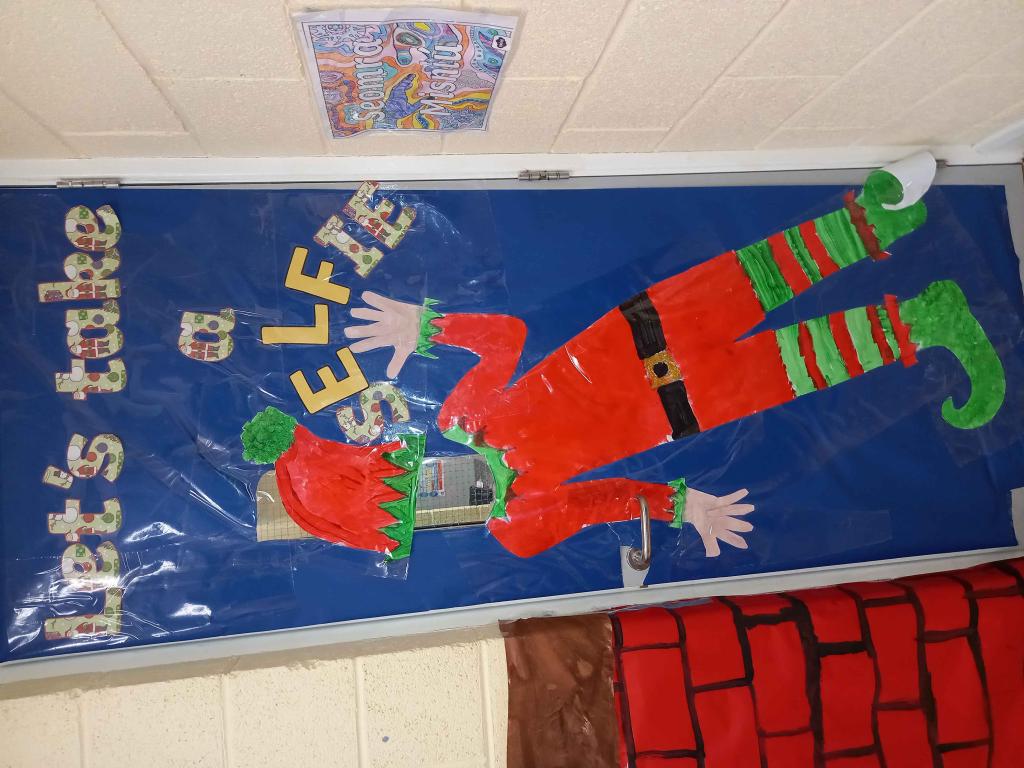 It's beginning to look a lot like Christmas
9th Dec 2021 2:14 pm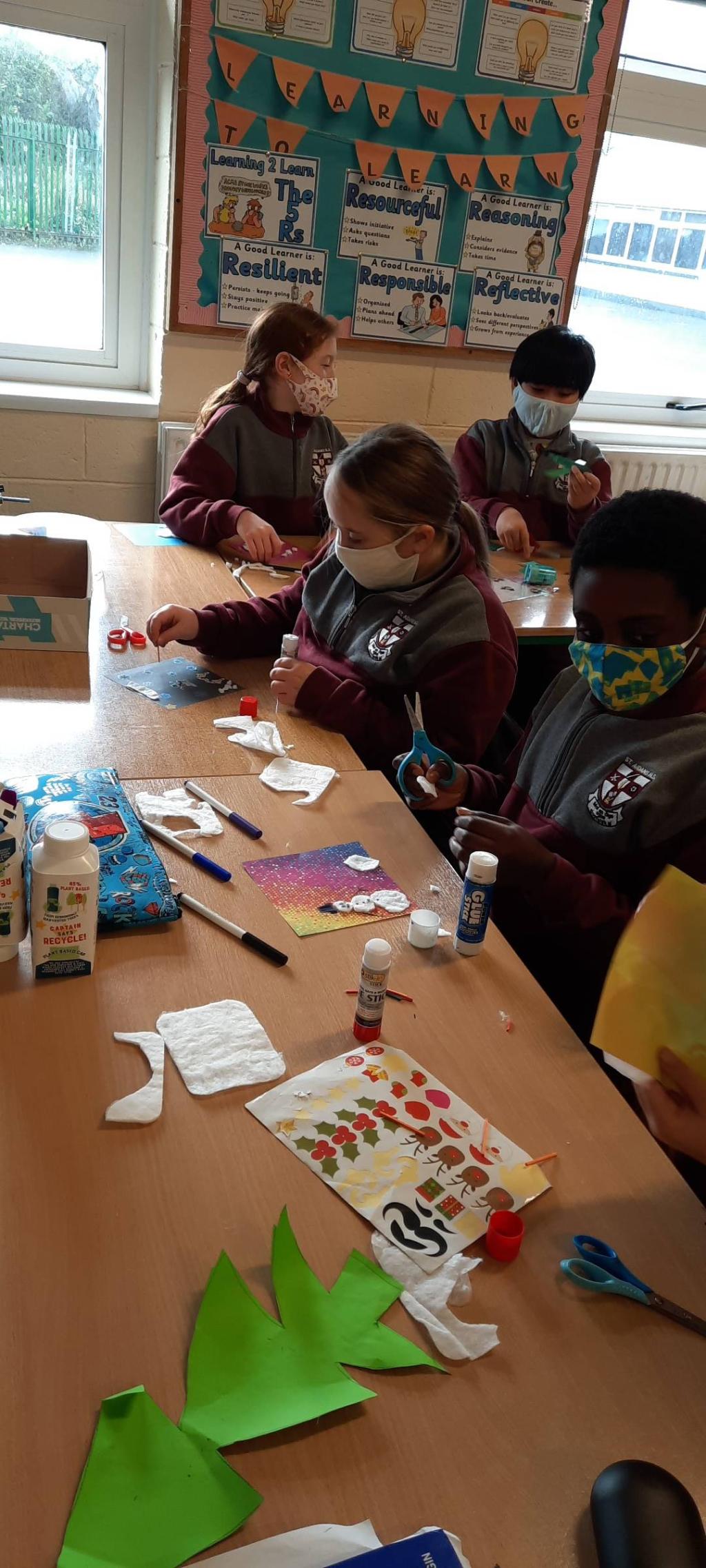 Creative Christmas Kids
9th Dec 2021 1:28 pm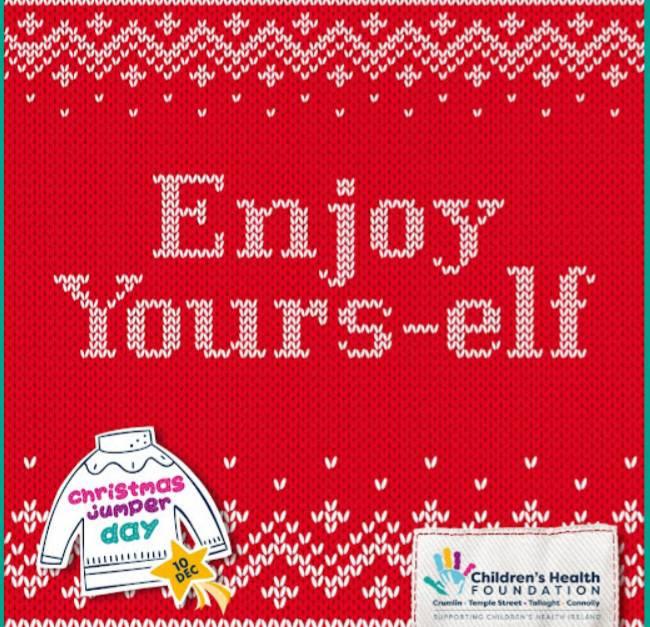 Christmas Jumper day
9th Dec 2021 11:00 am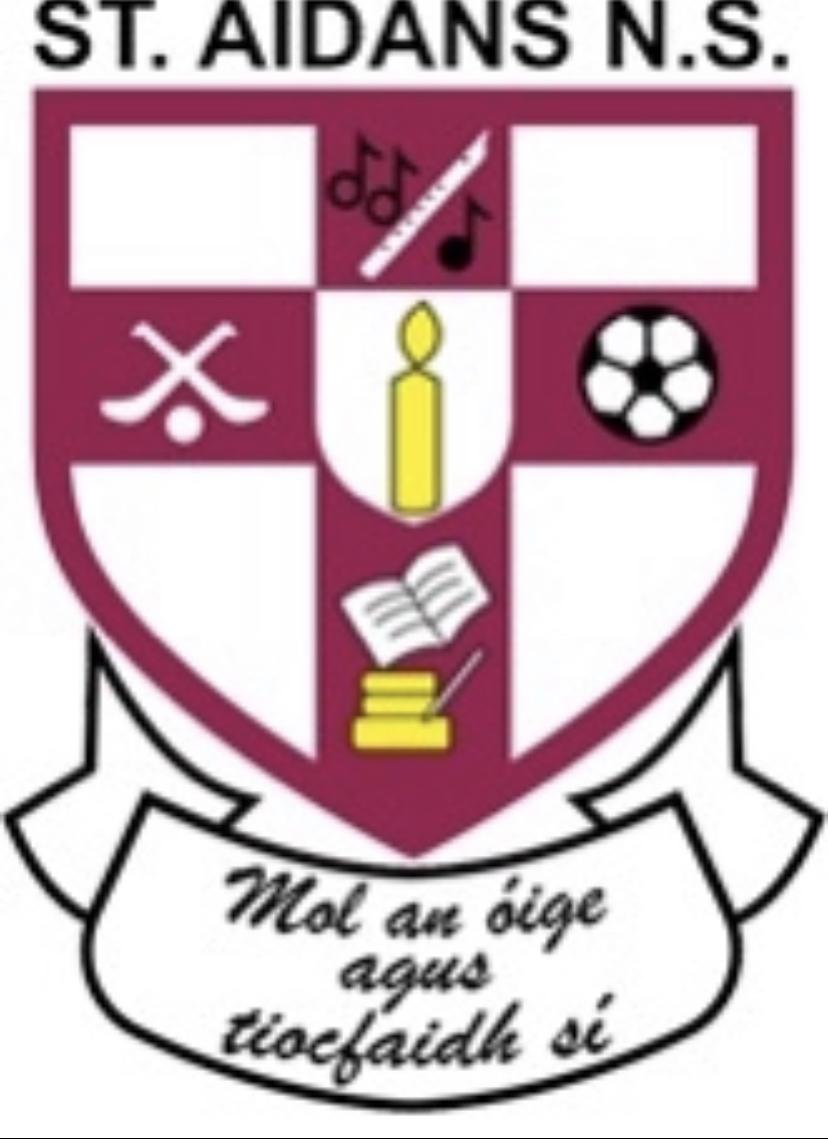 School reopening :Thursday, December 9th.
8th Dec 2021 4:39 pm
School closure Wednesday 8th December
7th Dec 2021 10:04 pm
School closure Tuesday 7th December due to Storm Barra
6th Dec 2021 7:21 pm
November Newsletter 2021
6th Dec 2021 1:49 pm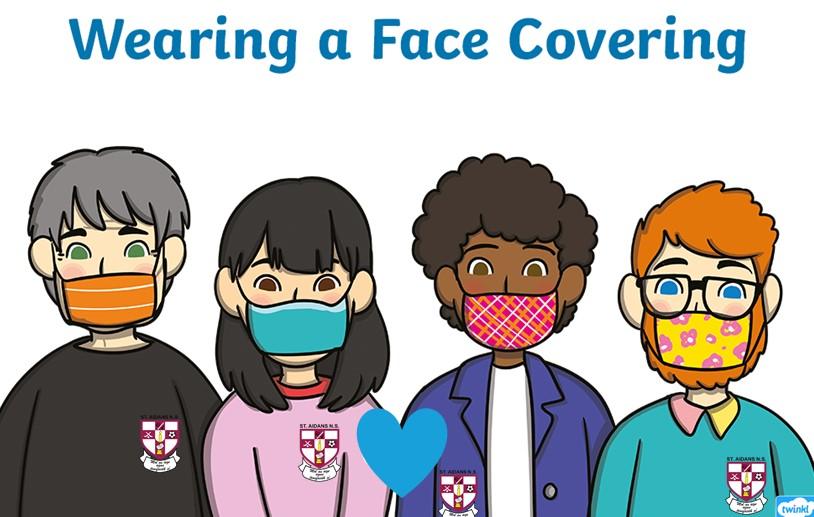 A message about face coverings for students in St Aidan's SNS
6th Dec 2021 7:48 am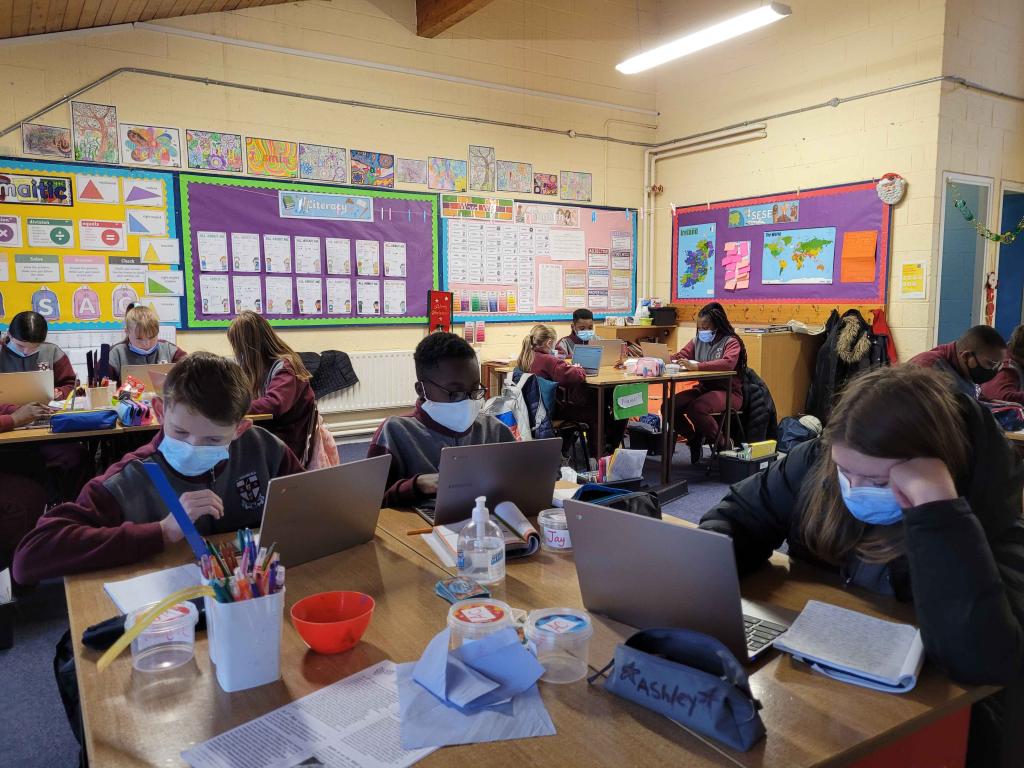 Chromebooks have arrived in 6th class
3rd Dec 2021 12:20 pm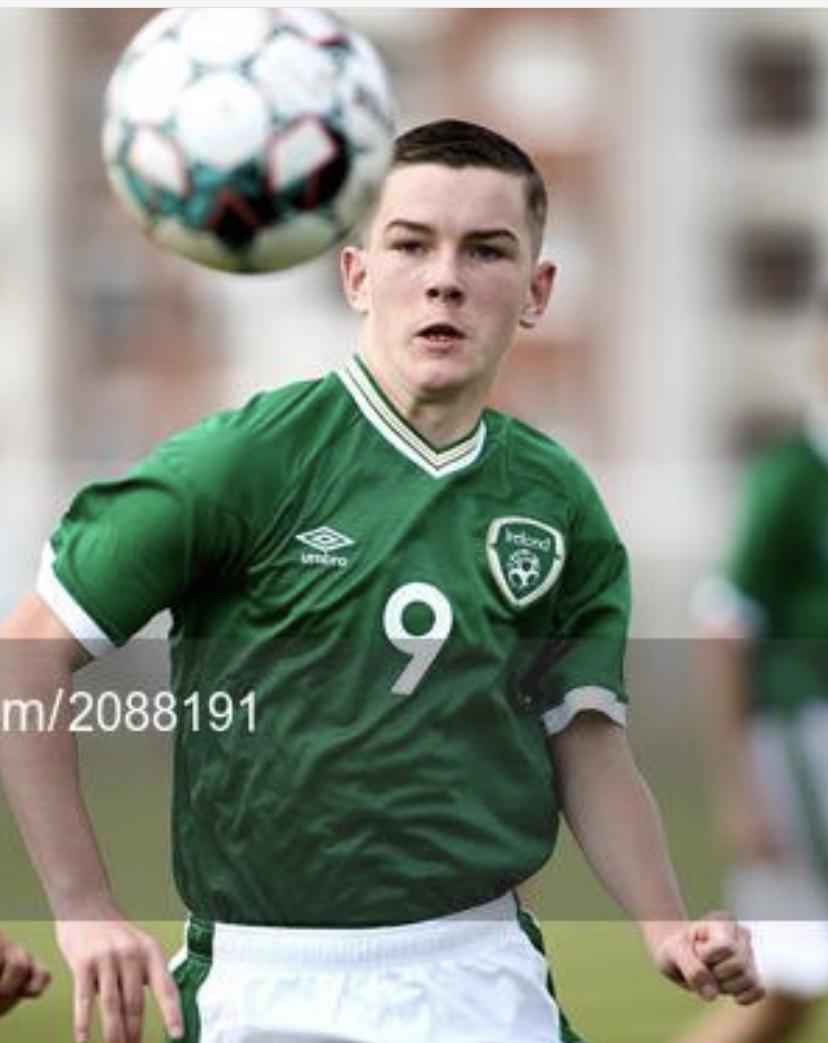 Maith thú Darragh.
2nd Dec 2021 1:37 pm
Face masks in St Aidan's SNS
1st Dec 2021 8:07 am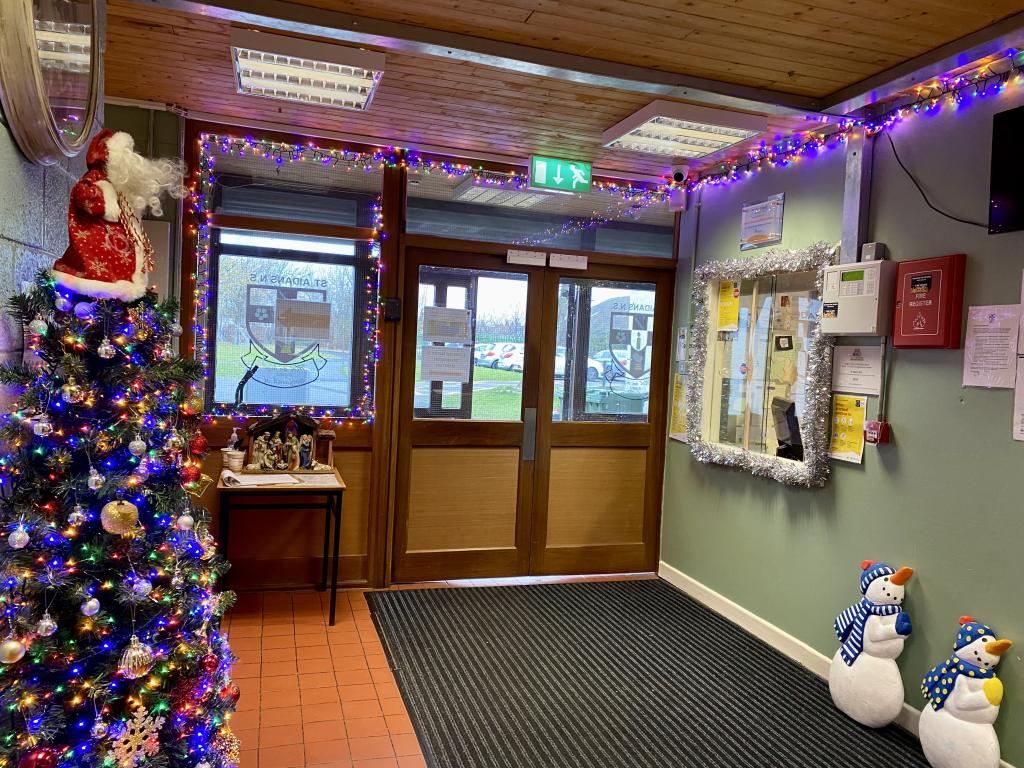 Staying safe and warm at school
29th Nov 2021 10:46 am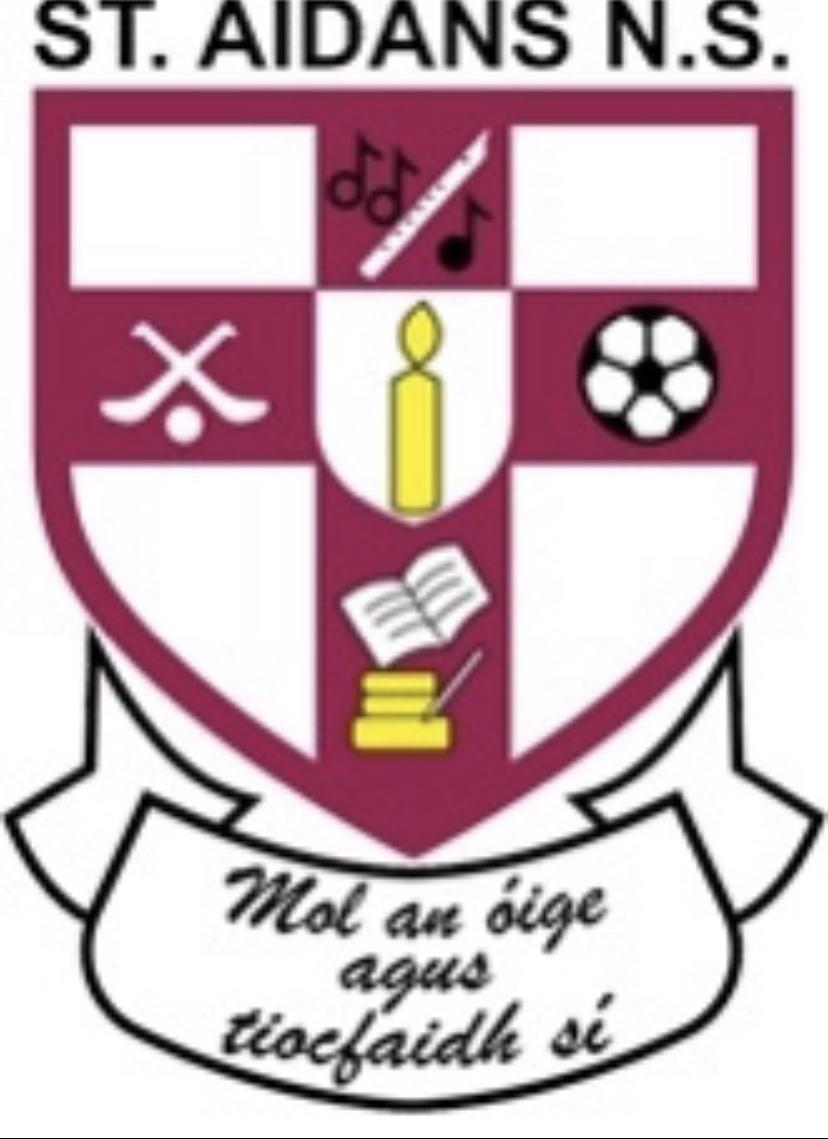 St Aidan's SNS Update
26th Nov 2021 1:13 pm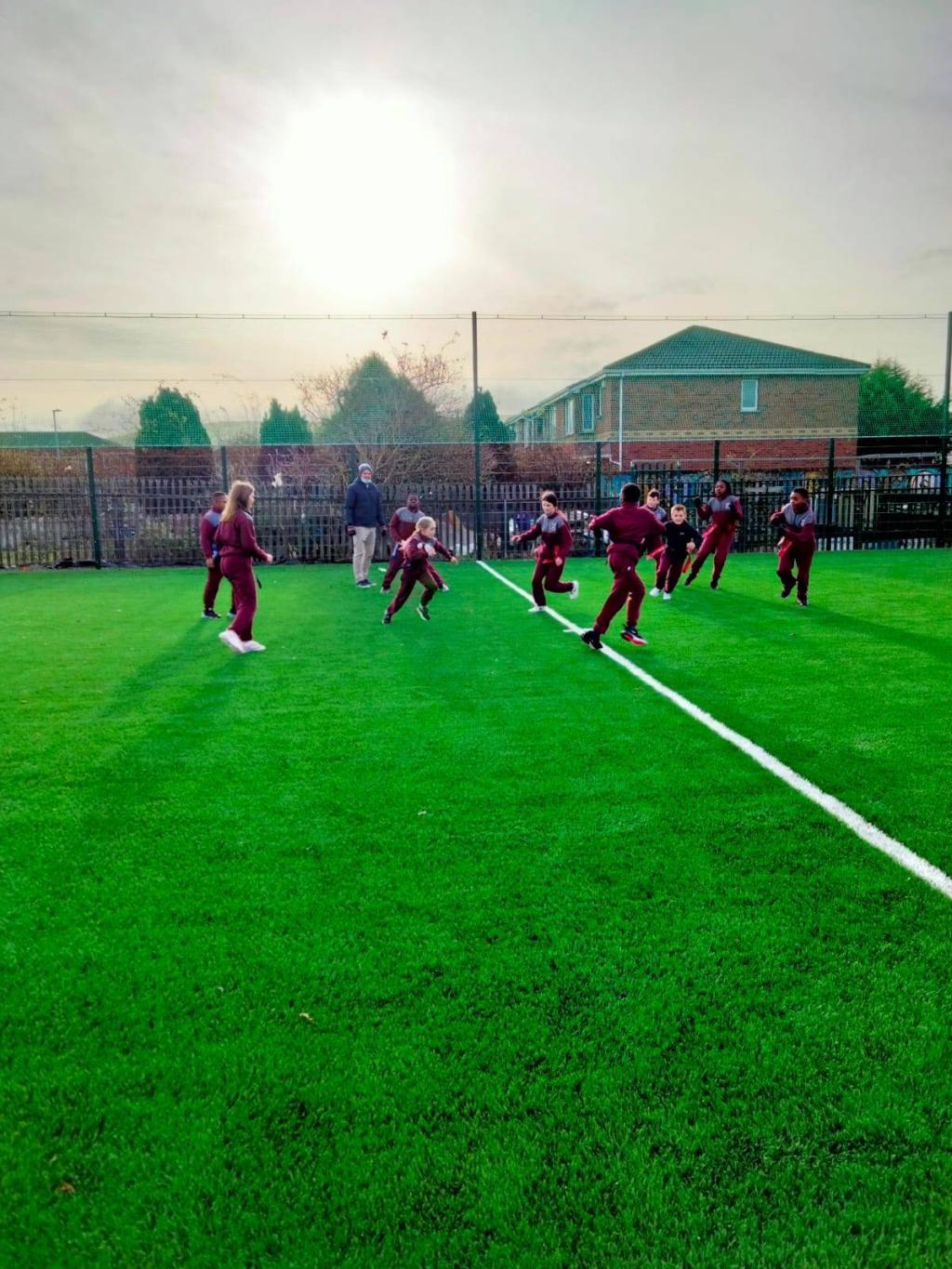 Our new astro turf pitch!!
25th Nov 2021 3:14 pm
Parent teacher phone calls
23rd Nov 2021 2:06 pm